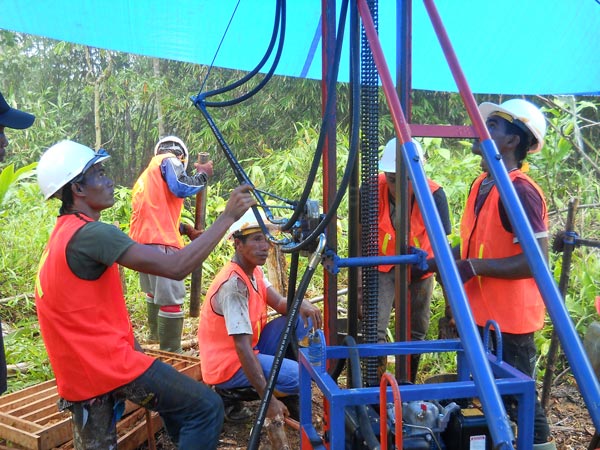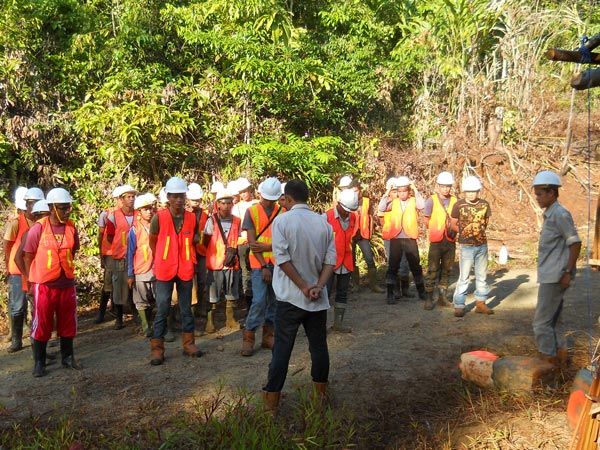 VISION
To become the leader in Indonesia exploration, mining consultant and civil contractor.
MISSION
To provide professional services to our prospective clients and partners according to the latest standards and ethics. The services offered will not only the best solution but will also deliver in time and safely.
OUR CAPABILITIES
HC is a mining and management consulting company providing trusted multi-discipline technical and expert services, training and independent corporate advice to public and private mining companies, financial and legal groups. We have been providing consulting and commercial services to our clients across all mineral commodities. Our team of geologists, engineers, mining consultants and data specialists are some of the most experienced and sought after professionals across the mining industry.